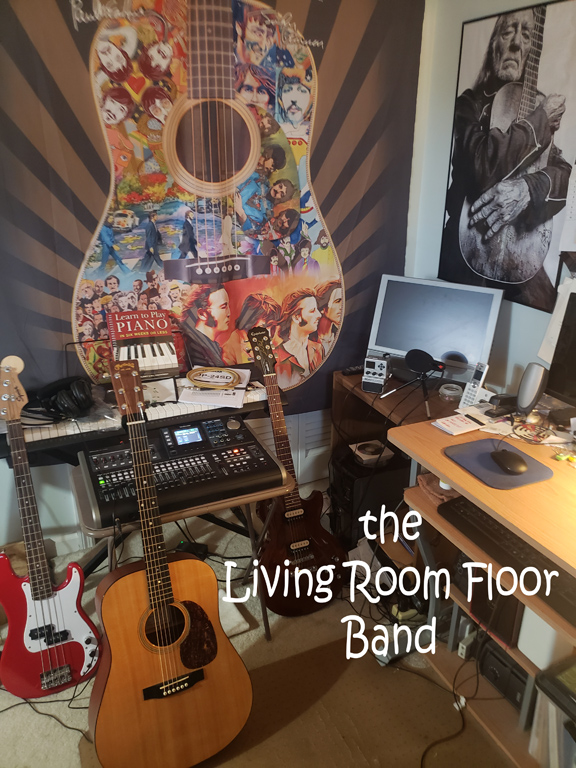 ---
A 70-year-old songwriter with a drum machine, a tape recorder, and limited musical ability can be a dangerous thing.
I've been at this stuff now going on 60 years. I've made money at it so that makes me a professional songwriter. A poor professional songwriter.
So, I've had some success. Indelible marks on the world, I tell myself. But I came to the conclusion years ago that my time actually making a living at songwriting had pretty much passed. I decided there really is no country for old men. You always hold out hope. But I also decided I no longer give a shit about that.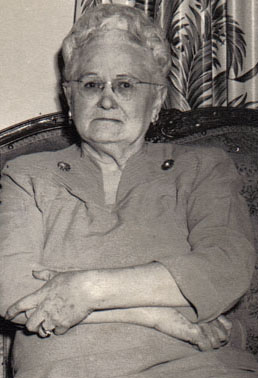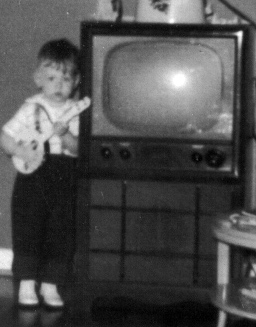 A big part of the joy of this profession for me, a mediocre musician comparatively speaking, was being able to play and sing my songs. And I owe a great thanks to Mammy, my great-grandmother Susan Ova Betty White, with whom I many times watched Lester Flatt & Earl Scruggs on Saturday afternoons. I was four, five, six years old. I have this picture of me at about four with my plastic banjo standing as close beside the TV as possible pretending I'm in the band on screen. She would tell me every time we watched it, "If you'd learn to do that you can pave your own way." And she'd say if I ever wanted to take guitar lessons, she'd pay for them.
It was interesting that when Mammy died, my mother gave me her bible because "there was this wheel that turns in my heart for Raleigh," Mammy would say. The first time I opened that bible, a small newspaper clipping fell out of it and onto the floor. When I picked it up, I saw that it was an obituary. When I read it, I saw it was Hank Williams. That really struck me.
I'd always been musical. For some reason, I could sing all the words to "Sixteen Tons" by Tennessee Ernie Ford when I was three. And I'd follo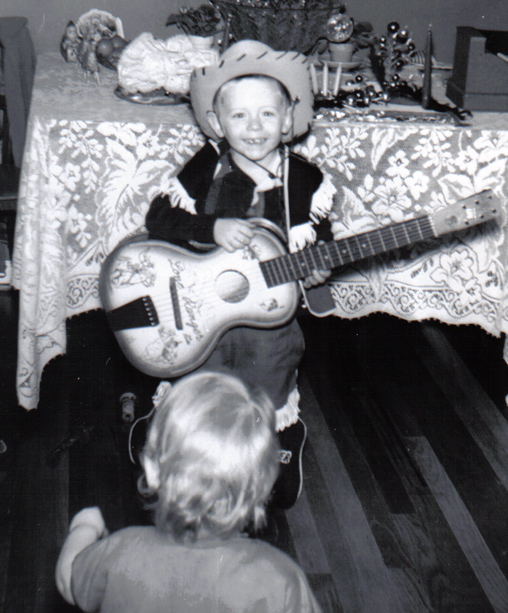 w my mama around doing her housework while listening to "Buttons & Bows" by Rosemary Clooney and "Blue Suede Shoes" by Elvis.
Roy Rogers was my hero.
So, the day after seeing the Beatles on Ed Sullivan, I called Mammy. She was in her 70's and living on Social Security. I was 10. But that didn't matter. I owe it to her that as soon as I bought my first four-track recorder about 10 years later and 50-years ago, I've been able to use what limited musical ability I do have to build sparse, sometimes not-so-sparse, not always in perfect pitch but sometimes, adequate musical representations behind the words that spurred the music or vice-versa.
No drums back then. But, man, when I g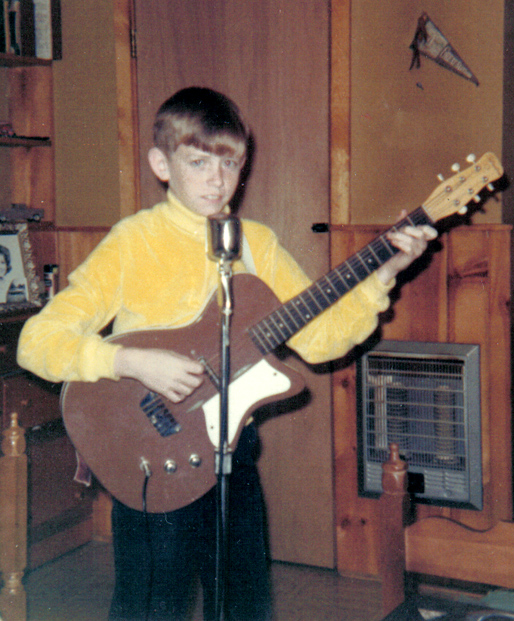 ot my first elementary drum machine called Dr. Rhythm, I became the leader of a band. The Living Room Floor Band.
So, this is what songwriters go through from start-to-finish and it's the part I've had the most fun at. Kinda like building a house or having a baby without the toil and pain.
When I saw the latest Beatles documentary, watching those songs come into being made me realize something. I obviously owe them for being the inspiration for me chasing this dream. But I realized I'm sitting on my own pot of gold.
I have all these songs from 40 years of wishing for a pot of gold. And I'm not talking about their value to you or anybody else. It's about their value to me. And a lot of that value is just in the joy I have performing these songs and being the singer, the band, the producer, and the engineer. And that in this place in time, I can still half-assed do it. I now have a never ending project to do as many of these I can for as long as I can. Without commercial success, they've just been sitting there. They deserve better. And I deserve to treat them better. And they may suck. But not to me. I created them and I've loved 'em from the get-go. Some more than others. The fun building and birthing them is what I plan on keeping me alive. They are me.
When a songwriter turns his music over to studio players who are far more superior musicians than I had the patience to be, you most always love what they do with it. Even though you conjured up the music, they perform it so much better and they now become part of the life of the song. It's their interpretation of your interpretation. It doesn't feel all yours anymore. So it never has anywhere near the same feeling you get when you listen to you interpreting your own song. Sounds like a pride thing.
So I'm breathing new life into my songs for my own enjoyment. Dressing up my children to the best of my ability and taking them out in public. These are worktapes, demos never meant to be master recordings. There are many imperfections. But they're all mine. And they're all me. I thought about trying to scrounge up the money to do a full-blown studio album with real players. But that wouldn't really be me.
I want to play them myself. And it costs me nothing but time. That's all I got. So here ya go.